Digital marketing is a combination of two words: Digital and Marketing.
Digital means anything that you can watch or hear from Electronic devices such as Radio, Mobile Phones, TV, etc.
Marketing means to understand the needs of the consumers and to deliver a high quality of products and services accordingly.
In General, Digital Marketing signifies, Advertising delivered through digital channels such as search engine optimization, Google Ads, Content Marketing, Social Media Optimization & Email Marketing, etc. This modern era brings exponential growth in the digital marketing sector.
 Digital Marketing inculcates all marketing activities which engage, attract and convert potential customers to buy the product and services using digital media channels.
The main pillars used in digital marketing are as follows: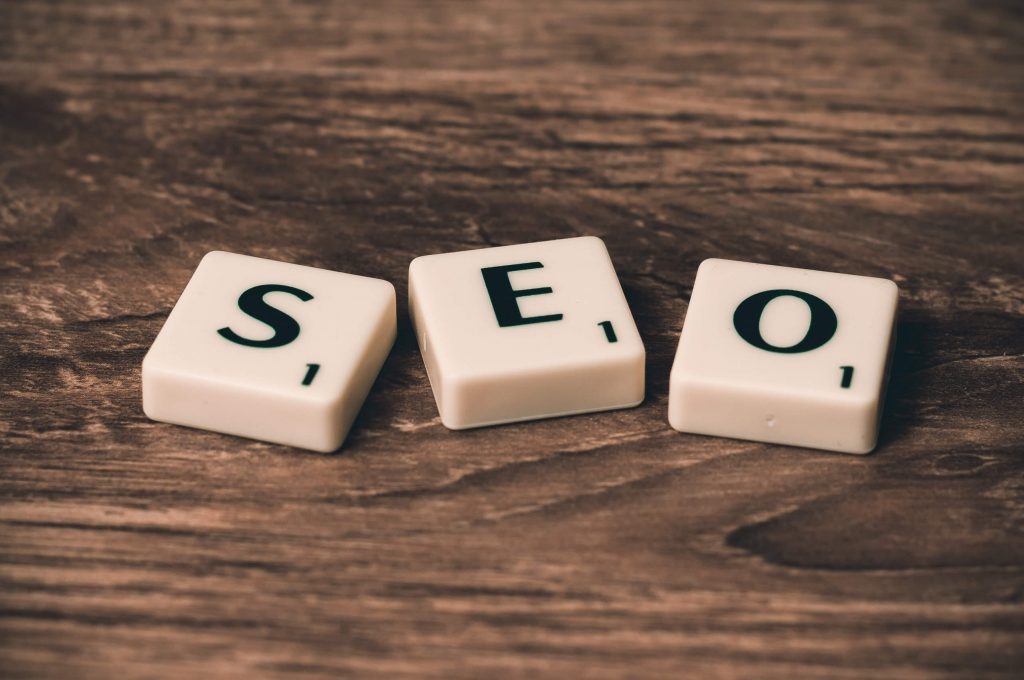 Search Engine Optimization (SEO) – It is the process of enhancing the quality & quantity of organic traffic of a website or a web page on a search Engine Result Page (SERP). It is also known as an organic search where Websites and other content such as Images, Videos, and local listings are shown up and ranked on the basis of what the search engine considers most relevant web page to the user's search query.
Content marketing – It is a type of marketing focuses on creating unique content, Publishing and distributing content for a relevant audience online. It is a type of marketing that involves the sharing of various materials like a blog, social media posts, text, videos, graphics, images, Info grams, etc.
Content marketing helps to grow business to create worthwhile brand loyalty, provides valuable information to the audience, and create a willingness to purchase products from the company in the future.
PPC (Pay per click): Search engine advertising is one of the most popular forms of PPC. It is one of the types of online marketing where sponsors pay a fee each time if the user can click on the ads. Overall we can say it's a way of getting traffic to your site, Lead Generation, Online product sell, Brand awareness, etc.
In short, Pay per click allows your website to rank at the top of the search page in search engine results for certain keywords.
Email Marketing-
Email Marketing is the method of sending a commercial message usually to a large number of people or to the potential customers using e-mail to sell a product, hence to create value-added results.
It is the fastest and the direct way to the consumers directly with critical information.
Email marketing attributes commonly seek three primary objectives, to build loyalty, trust & brand awareness.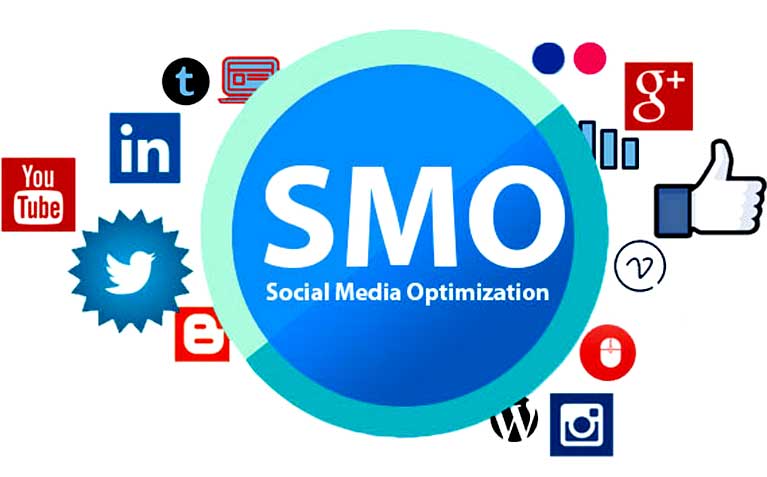 Social media optimization (SMO) – It is part of Online Marketing. It can increase your Website traffic and make your brand popular. Not just popular but also it helps you to generate more leads and increase your sales & build a relationship with your target audience.
Social media optimization can benefit your business by:-
• Strengthening your brand
• Generating leads
• Get more visibility online
• Connect with your audience