We Are The One Stop Solution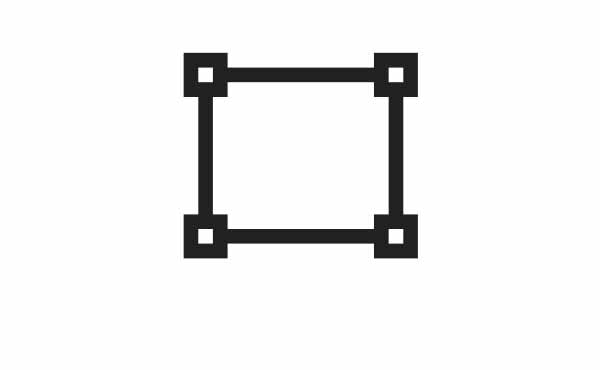 Strategic
Creative
Technological
Our Services
From design to development, from mobile to social, from content production to monitoring and analytics. Koncept offers a broad range of services to help businesses and brands thrive in the digital age.
Strategy
Audience Research
Market Analyses
Business Modeling
Channel Strategy
KPI Definitions
Strategy
Marketing
SEO & SEM
Digital Media Planning
Campaign Activation
PPC Strategy
Conversation Analyses (ROI)
Marketing
Innovation
Digital Innovation
Social Connected Products
Second Screen Strategies
Interactive Installations
Real-World Connectivity
Innovation
Analytics
Web-Statistics
Monitoring and Analyses
KPI Definitions
Key Influencer Tracking
Conversation Analyses (ROI)
Analytics
OOH Pointers
Billboards & Hoardings
GSB & NLB
Acrylics & Neon Sign Board
In-Shop Branding
Events & Conference
Transit Media
Public Utility
OOH
Mobile
Responsive Websites
iPhone & iPad Applications
Android Applications
Mobile Brand Strategy
Mobile Innovation
Mobile
Social
Social Media Strategy
Community Management
Facebook Applications
Monitoring and Analyses
Key Influencer Campaigns
Social
Content
Editorial Planning
Content Research
Target Group Workshops
Video Production
Content Strategy
Content
Design and UX
User Interface Design (UI)
User Experience (UX)
Information Architecture
Digital Branding
Wireframing & Prototyping
Design and UX
Technology
Web Development
Content Management Systems
E-Commerce Solutions
Responsive Web Design
Quality Assurance
Technology
We INVESTIGATE the current scenario of the client.
We UNDERSTAND the need of the hour.
We BRAINSTORM to cultivate new and innovative ideas.
We CREATE a customized strategy that suits the need.
We INTEGRATE our planning with the best of marketing tools available.
We analyze the results and MEASURE the ROI achieved.